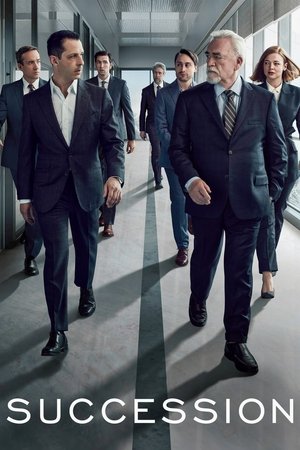 Succession
Ambushed by his rebellious son Kendall at the end of Season 2, Logan Roy begins Season 3 in a perilous position. Scrambling to secure familial, political, and financial alliances, tensions rise as a bitter corporate battle threatens to turn into a family civil war.
Drama, Comedy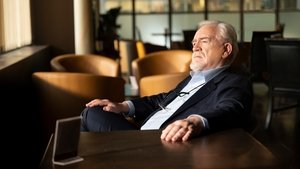 Secession
Following his bombshell presser, a righteous Kendall scrambles to find a base of operations, while Logan's team searches for safe harbor.
Mass in Time of War
Kendall tries to get his siblings, as well as Stewy and Sandi, on his side. Fearing his legal situation, Greg asks Ewan for help.
The Disruption
With the DOJ at the door, Logan summons his arsenal, while Tom makes a potentially life changing offer. Kendall becomes obsessed with his own takedown.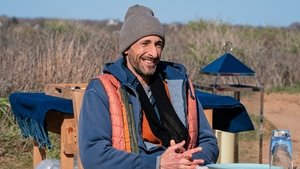 Lion in the Meadow
Logan and Kendall have their first meeting together with Josh, a major investor worried about their family feud.
Retired Janitors of Idaho
Kendall and the Waystar team find themselves working together at the annual shareholders' meeting, where Logan's health takes a turn.
What It Takes
Logan and team head to Virginia for a conservative political conference, where Roman finds out surprising news about his mother.
Too Much Birthday
At Kendall's lavish birthday bash, Shiv and Roman try to arrange a meeting with Lukas Matsson, a tech mogul who recently snubbed Logan.