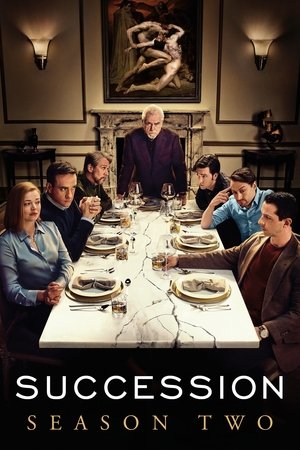 Succession
Beginning where season one dramatically left off, season two follows the Roy family as they struggle to retain control of their empire, and while the future looks increasingly uncertain, it is the past that threatens to ultimately destroy them.
Drama
The Summer Palace
Kendall tries to make amends with his dad for his takeover attempt betrayal. Logan receives some unvarnished advice from his banker about the next best move for Waystar Royco. As Tom maneuvers for a new position in the company, Shiv tries to determine whether Logan is playing mind games regarding his successor.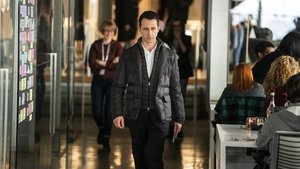 Vaulter
Roman and Kendall do a "routine health check" of a new media brand to help Vaulter to determine the future of the company. Tom tasks Greg with sniffing out waste at ATN, as Greg wonders if the divisive media outlet is the right fit for him. Connor and Willa host a soiree to mark their return to New York. Shiv brings Tom in the loop about her future at Waystar and with Gil's campaign.
Hunting
Logan informs his management team of his plan to make another attempt to acquire a rival media company. Greg worries his meeting with a Logan biographer puts his standing with the family at risk. Connor's presidential announcement irritates Logan.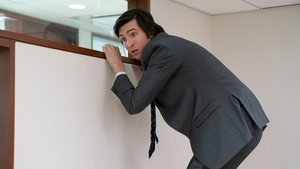 Safe Room
Roman begins a six-week management training program. Connor and Willa attend the funeral of a family friend with a complicated past. Logan and Kendall arrange a covert meeting with PGM CEO Rhea Jarrell. Controversy surrounds a star anchor.
Tern Haven
Logan attempts to solidify his buyout of PGM at a weekend retreat at the Pierce family home, where Shiv, Roman and Connor veer from their carefully orchestrated roles. As the Pierces question whether an alliance with Waystar Royco will tarnish their legacy, Kendall makes his case to Naomi Pierce during a drug-filled night.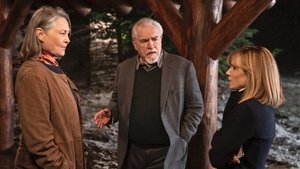 Argestes
As Logan looks to finalize a deal to buy the Pierce family's papers and TV stations at a media & banking retreat, a threat to the deal arises from an unexpected quarter. Tom worries about ATN's new slogan after learning some distressing news from Greg. Kendall, Shiv and Roman fail to see eye to eye on how to handle damage control ahead of a panel featuring the Roys.
Return
The Roys head to the UK, where Roman and Shiv try to strike a deal with their mother and Logan and Kendall face the consequences of their last visit.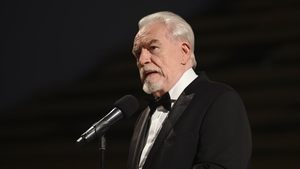 Dundee
The entire Roy clan travels to Logan's hometown of Dundee, Scotland, for a celebration of Logan's 50 years in the business. Kendall becomes enamored with Jennifer, an actress in Willa's play. A former employee proves difficult to silence.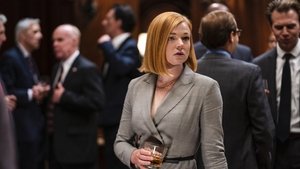 DC
Logan, Kendall, Gerri and Tom testify before Congress. Shiv speaks candidly to Kira, a victim who is set to be a key witness. In Turkey, Roman's business pitch takes a chilling turn.
This Is Not for Tears
Logan weighs whether a member of the family, or a top lieutenant, will need to be sacrificed to salvage the company's tarnished reputation. Roman shares his hesitations about a new source of financing, as Kendall suggests a familiar alternative. Season Two Finale.