Showtime Watch Guide: December
/wp-content/images/logos/logo_showtime.png
Showtime new originals streaming release calendar for December

Fellow Travelers
Season: 1
NEXT EPISODE:
Sun, Dec 10, 2023
Decades-long chronicle of the risky, volatile and steamy relationship between the charismatic and ambitious Hawk and the pious and idealistic Tim, two political staffers who fall in love at the height of the 1950s Lavender Scare. Through the Vietnam War protests of the 1960s, the drug-fueled disco culture of the 1970s and the AIDS crisis of the 1980s, the two men's fiery affair only intensifies despite the constant threat of being exposed and losing everything.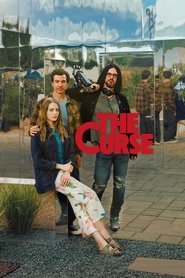 The Curse
Season: 1
NEXT EPISODE:
Sun, Dec 10, 2023
An alleged curse disturbs the relationship of a newly married couple as they try to conceive a child while co-starring on their problematic new HGTV show.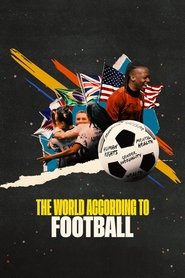 The World According to Football
Season: 1
NEXT EPISODE:
Fri, Dec 15, 2023
Trevor Noah takes a unique look at the world through its most popular game. More than any other sport, soccer functions as a mirror to society. Sometimes that shows us the best of ourselves, other times, the very worst
MY SUBSCRIPTIONS
1) ClickTap icons to toggle service on/off.&nbsp&nbsp&nbsp2) Save.