Showtime Watch Guide: June
/wp-content/images/logos/logo_showtime.png
Showtime new originals streaming release calendar for June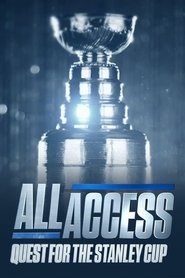 All Access: Quest for the Stanley Cup
Season: 8
NEXT EPISODE:
Fri, Jun 09, 2023
Go behind-the-scenes of the teams competing in the 2023 Stanley Cup Playoffs and vying for the chance to hoist the Stanley Cup. Each episode will take fans through the unscripted drama on the ice, on the benches, in the dressing rooms and into the home lives of players and members of the coaching staff. The weekly series is an entertaining companion to the Playoffs viewing experience, offering exclusive access to every thrilling moment of every series, on and off the ice.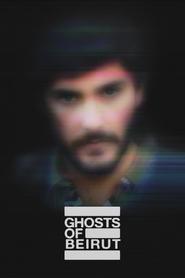 Ghosts of Beirut
Season: 1
NEXT EPISODE:
Sun, Jun 11, 2023
Told from the American, Israeli and Lebanese perspectives, discover one of the greatest espionage stories of modern times: the manhunt for Imad Mughniyeh, the elusive Lebanese terrorist who outwitted his adversaries in the CIA and Mossad for over two decades.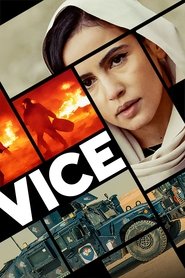 VICE
Season: 4
NEXT EPISODE:
Sun, Jun 11, 2023
The Emmy®-winning documentary series is now on SHOWTIME, delivering immersive reporting from the frontlines of global conflicts, civil uprisings and beyond, and tackling untold and complex geopolitical stories from all corners of the globe.
MY SUBSCRIPTIONS
1) ClickTap icons to toggle service on/off.&nbsp&nbsp&nbsp2) Save.