Watch Guide: November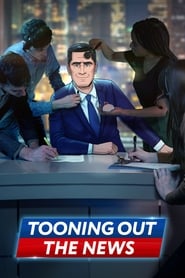 Tooning Out the News
Season: 2
LAST EPISODE:
Fri, Nov 12, 2021
A variety series featuring a cast of animated characters mocking real-world events the same day that they happen, and even interviewing real-world guests and newsmakers...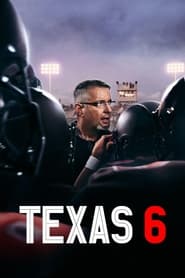 Texas 6
Season: 2
ON-DEMAND:
Thu, Nov 18, 2021
This docuseries takes place in Strawn, Texas and follows the Greyhounds, a high school six-man football team under the direction of Coach Dewaine Lee, as they attempt a three-peat for the 6-Man Football State Championship.
Star Trek: Discovery
Season: 4
NEXT EPISODE:
Thu, Dec 02, 2021
After season three finds the U.S.S. Discovery crew in an unknown future far from the home they once knew, the space explorers encounter an unpredictable gravitational anomaly that could bring their journey to an end. Now living in a time filled with uncertainty, the Discovery crew, along with the help of some new friends, must work together to restore hope to the Federation.
MY SUBSCRIPTIONS
1) ClickTap icons to toggle service on/off.&nbsp&nbsp&nbsp2) Save.