Best live TV streaming service for cord-cutters: YouTube TV, Sling TV, Hulu and more compared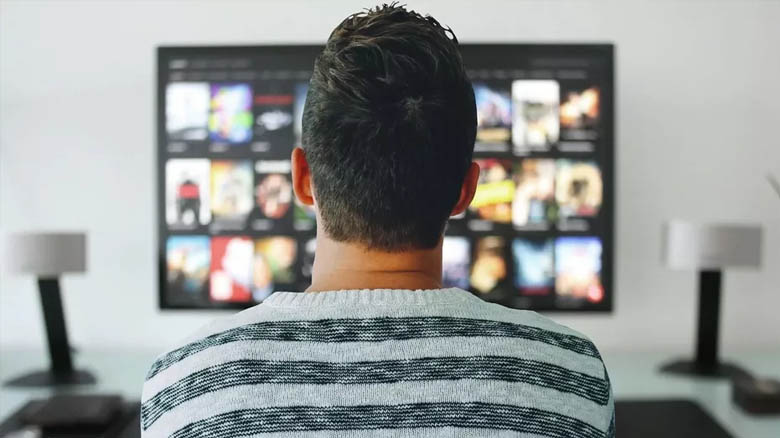 It's 2021 and, as the US scrambles to its feet financially, one good way to save money is by cutting the cable TV cord. Thanks to live TV streaming services, you can get rid of cable while keeping the familiar TV channels you love. Live local and national news is more important than ever, and in terms of live sports, March Madness is in full swing, NBA basketball is in the second half of its season and baseball is set to return soon. You can watch both live TV and guilty favorites with an inexpensive streaming device: no cable box or antenna required.
Not to be confused with on-demand streaming services like Netflix, HBO Max and Amazon Prime Video, live TV streaming services like Sling TV and YouTube TV offer a package of live channels such as NBC, Fox, CNN and ESPN, just like cable. Unlike cable, they start at $10 a month with no extra fees or contracts. In place of a cable box and the monthly fee to rent it, you can use streaming apps on the smart TV, Apple TV, Roku, Amazon Fire TV or game console you own already. You can watch at home or on the go via a tablet, phone or even a web browser. And setting one up doesn't require a stranger visiting your house — something to consider during these times of social distancing.
The downside? The prices and services themselves are in constant flux. In the past few months Sling TV went up to $35 a month, Hulu increased its price to $65 and AT&T TV changed its name and went up to $70. In addition, YouTube TV hiked its prices and altered its channel lineup in July last year, and FuboTV pulled a similar trick too. Change can also mean that competition is squeezed out — our former cheap pick AT&T TV Watch TV has stopped accepting new customers and Sony shuttered its streaming service, PlayStation Vue, back in early 2020.