YouTube TV is Offering Extended Free Trials for Premium Add-Ons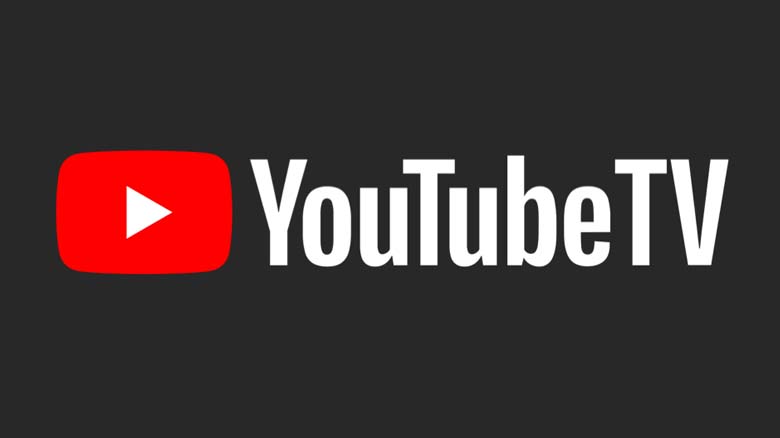 Beginning this week, YouTube TV is offering subscribers extended free trials on several of its premium add-on subscriptions, including Showtime and Acorn TV, the home of British programming for US viewers.
You have until May 6 to sign up for a 30 day free trial of the following premium add-ons:
Showtime
Acorn TV
Curiosity Stream
Sundance Now
UMC
Shudder
To add networks to your subscription, go to the YouTube TV website. Click on your profile picture, click Settings, then Membership. Click on the checkmark next to the networks you'd like to add, then click Agree to finish. Do the same when you want to remove a network from your subscription.
Continue to Cord Cutters News >