'The Falcon And The Winter Soldier': Disney+ Reports That Marvel Series Premiere Is Streamer's Most Watched Ever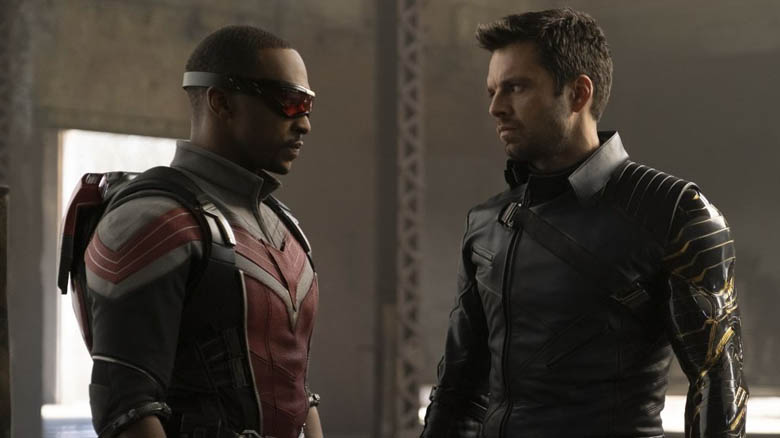 Disney+ says that The Falcon and The Winter Soldier ranks as the most watched series premiere ever for the streaming service during its opening weekend, Friday, March 19 – Sunday, March 22, and the most watched title overall for the same time period on a global basis, including in Disney+ Hotstar markets. No viewership numbers were provided whatsoever.
Disney+ Watch Guide | The Falcon and the Winter Soldier
Disney+ did not provide any degree of viewers for Falcon and the Winter Soldier specifically in regards to WandaVision's weekend premiere or The Mandalorian's season 1 or 2's weekend premieres. The streaming service only mentioned that Falcon, WandaVision and season 2 of Mandalorian are the streaming service's top three most watched weekend premieres.
SambaTV however reports that 1.7 million households tuned into Falcon and the Winter Soldier last weekend for at least five minutes besting the 1.6M who tuned into WandaVision's opening weekend. SambaTV collects data from terrestrial TVs.