Top Streams for Halloween Screams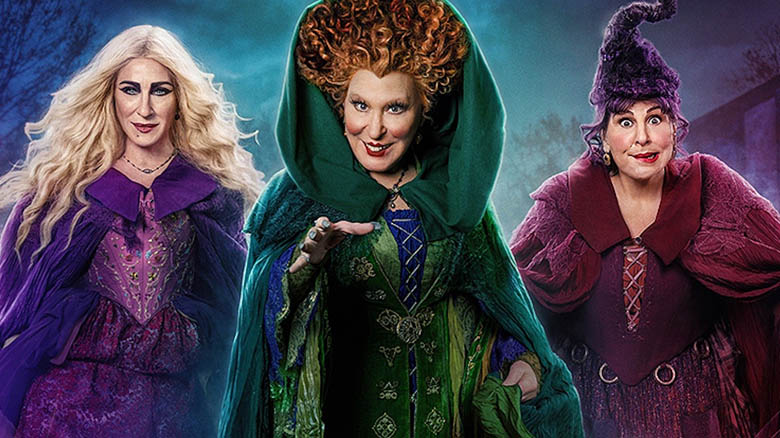 These spooky streams will get you into the Halloween mood. The Sanderson sisters from Hocus Pocus return to Disney+ at the end of September to get things started. A new anthology from Academy Award-winning filmmaker Guillermo del Toro premiers on Netflix in October. Let the Right one in gets the series treatment from Showtime. Binge these streams and more…if you dare.

Paranormal Caught on Camera
Some of the most amazing, eye-opening and downright scary paranormal videos from around the world are featured as a panel of experts break down the footage and analyze what exactly the eyewitnesses captured.

What We Do in the Shadows
In season 4, the vampires return to Staten Island to find their mansion on the verge of total structural collapse — and with no money to repair it. While Nandor's eternal search for love finally yields results, Nadja finally realizes her dream of opening the hottest vampire nightclub in the Tri-State Area. Laszlo struggles with the question of nature versus nurture as he tries raising Baby Colin to be anything other than an energy vampire. And even Guillermo finds himself on a powerful emotional track that touches on his love for his family, and for others.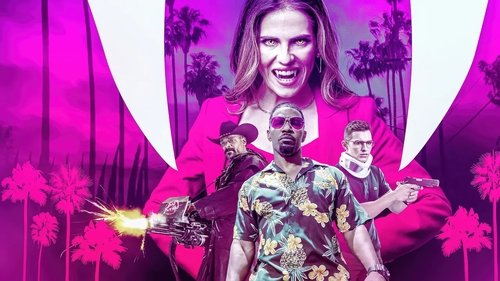 Day Shift
An LA vampire hunter has a week to come up with the cash to pay for his kid's tuition and braces. Trying to make a living these days just might kill him.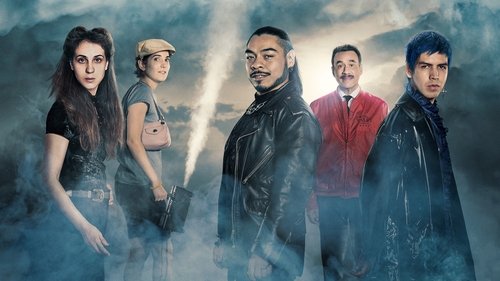 Los Espookys
Season two finds our charismatic leader and gore enthusiast, Renaldo, haunted by the ghost of a beauty pageant queen, while Úrsula enlists an old acquaintance to challenge the political status quo. Úrsula's well-meaning sister, Tati, is adjusting to her life as a newlywed, while balancing a new gig, and Renaldo's ominous best friend, Andrés, tries to find his place in the world after appeasing his inner demons. Meanwhile, Uncle Tico is searching for a new purpose after his valet career is derailed.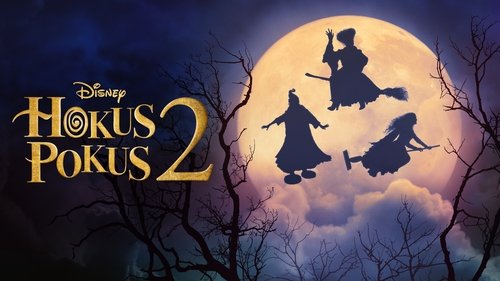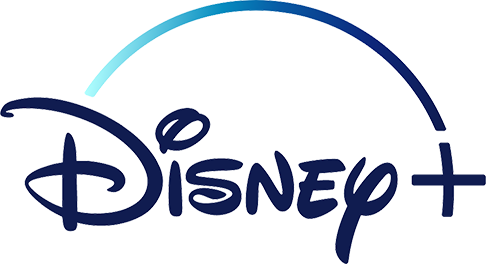 Hocus Pocus 2
It's been 29 years since someone lit the Black Flame Candle and resurrected the 17th-century sisters, and they are looking for revenge. Now it is up to three high-school students to stop the ravenous witches from wreaking a new kind of havoc on Salem before dawn on All Hallow's Eve.

The Midnight Club
At a manor with a mysterious history, the 8 members of the Midnight Club meet each night at midnight to tell sinister stories – and to look for signs of the supernatural from the beyond.

Let the Right One In
Mark and his 12-year-old daughter's lives were changed forever 10 years earlier when she was turned into a vampire. Locked in at age 12, perhaps forever, Eleanor lives a closed-in life, able to go out only at night, while her father does his best to provide her with the minimal amount of human blood she needs to stay alive.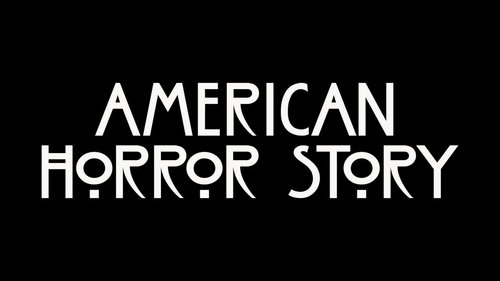 American Horror Story
An anthology horror drama series centering on different characters and locations, including a house with a murderous past, an asylum, a witch coven, a freak show, a hotel, a farmhouse in Roanoke, a cult, the apocalypse and a summer camp.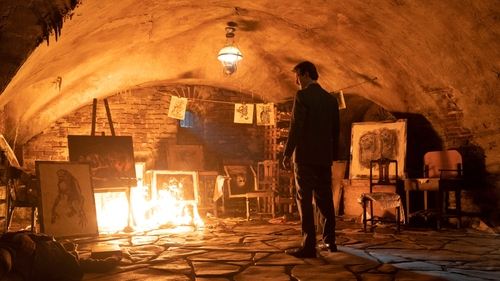 Guillermo del Toro's Cabinet of Curiosities
Acclaimed Academy Award-winning filmmaker Guillermo del Toro curates this collection of sinister stories, each more horrifying than the next.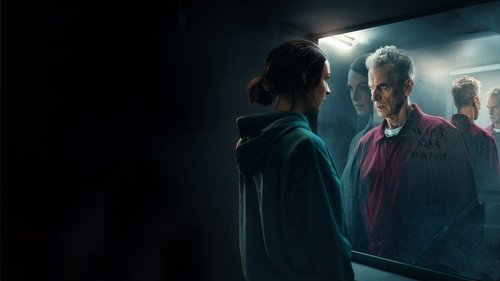 The Devil's Hour
A woman who wakes up every night at exactly 3.33AM, in the middle of the so-called devil's hour between 3AM and 4AM.