Where to Stream the 2023 Oscar Best Picture Nominees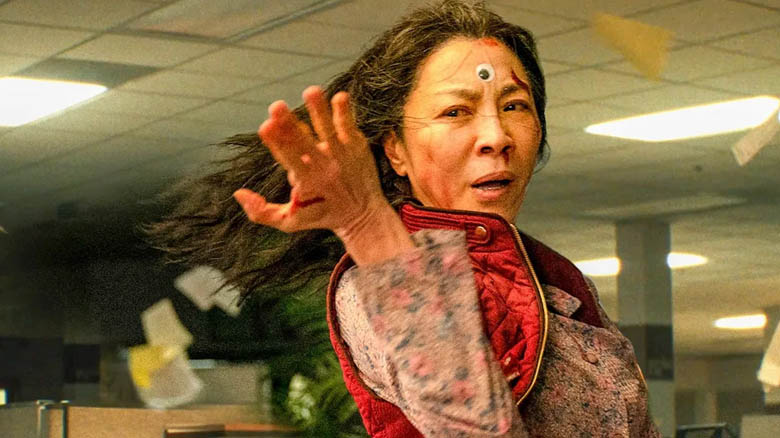 The 95th Academy Awards will be presented on March 12, 2023, in a ceremony held by the Academy of Motion Picture Arts and Sciences at the Dolby Theatre in Los Angeles. Many of the nominated films are available to stream now. Here's where to stream each of the nominees for Best Picture…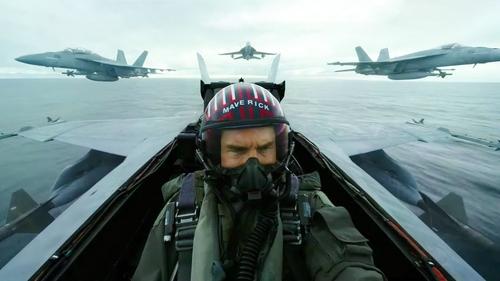 Top Gun: Maverick
After more than thirty years of service as one of the Navy's top aviators, and dodging the advancement in rank that would ground him, Pete "Maverick" Mitchell finds himself training a detachment of TOP GUN graduates for a specialized mission the likes of which no living pilot has ever seen.
Women Talking
A group of women in an isolated religious colony struggle to reconcile their faith with a series of sexual assaults committed by the colony's men.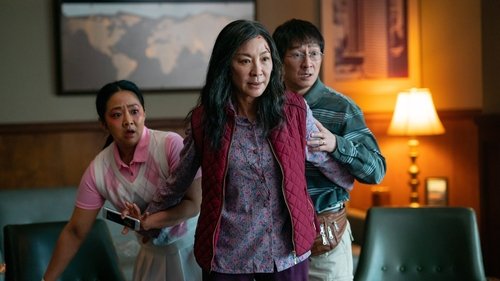 Everything Everywhere All at Once
An aging Chinese immigrant is swept up in an insane adventure, where she alone can save what's important to her by connecting with the lives she could have led in other universes.

The Banshees of Inisherin
Two lifelong friends find themselves at an impasse when one abruptly ends their relationship, with alarming consequences for both of them.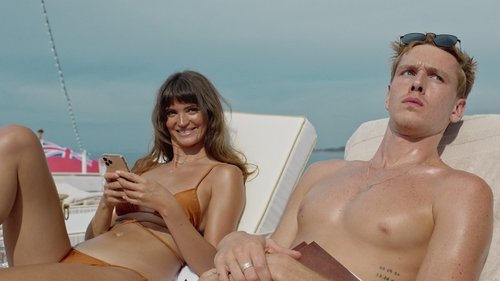 Triangle of Sadness
A celebrity model couple are invited on a luxury cruise for the uber-rich, helmed by an unhinged captain. What first appeared Instagrammable ends catastrophically, leaving the survivors stranded on a desert island and fighting for survival.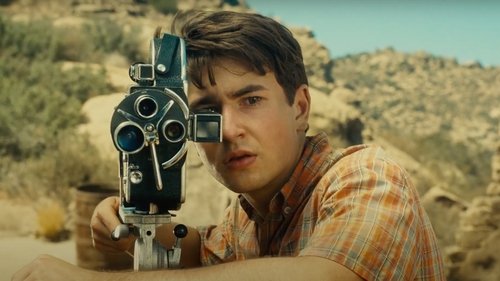 The Fabelmans
Growing up in post-World War II era Arizona, young Sammy Fabelman aspires to become a filmmaker as he reaches adolescence, but soon discovers a shattering family secret and explores how the power of films can help him see the truth.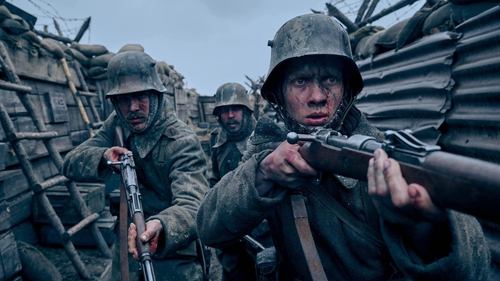 All Quiet on the Western Front
Paul Baumer and his friends Albert and Muller, egged on by romantic dreams of heroism, voluntarily enlist in the German army. Full of excitement and patriotic fervor, the boys enthusiastically march into a war they believe in. But once on the Western Front, they discover the soul-destroying horror of World War I.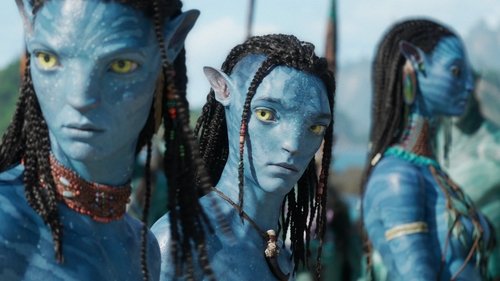 Avatar: The Way of Water
Set more than a decade after the events of the first film, learn the story of the Sully family (Jake, Neytiri, and their kids), the trouble that follows them, the lengths they go to keep each other safe, the battles they fight to stay alive, and the tragedies they endure.

Elvis
The life story of Elvis Presley as seen through the complicated relationship with his enigmatic manager, Colonel Tom Parker.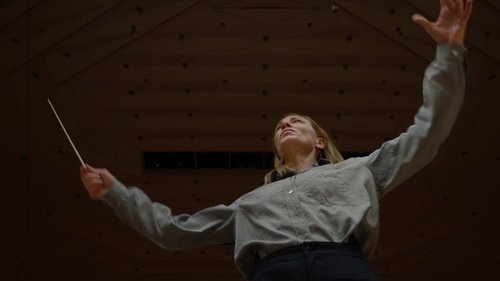 TÁR
Renowned musician Lydia Tár is days away from recording the symphony that will elevate her career. However, Lydia's elaborate facade begins to unravel, revealing dirty secrets and the corrosive nature of power.