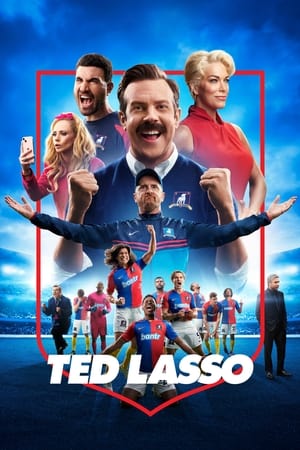 Ted Lasso
Ted Lasso, an American football coach, moves to England when he's hired to manage a soccer team—despite having no experience. With cynical players and a doubtful town, will he get them to see the Ted Lasso Way?
Comedy, Drama
The Missing Christmas Mustache
Ted and the crew search for a lost item that ultimately leads him to realize the meaning of the holiday season.