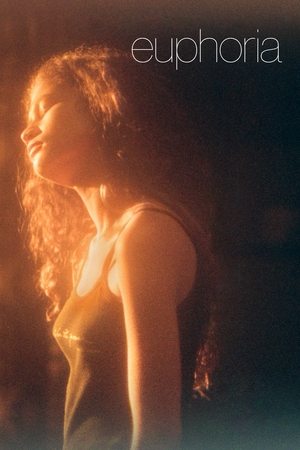 Euphoria
A group of high school students navigate love and friendships in a world of drugs, sex, trauma, and social media.
Drama
Trying to Get to Heaven Before They Close the Door
Rue and Jules cross paths for the first time since Christmas as East Highland rings in the new year.
Out of Touch
As the semester kicks off, Jules questions Rue and Elliot's new friendship. While Cal hunts for answers, Nate makes a tough decision. The lines between fantasy and reality begin to blur as Kat ponders her relationship, and Maddy contemplates the decision to end hers.
Ruminations: Big and Little Bullys