Ozark
Freedom from the cartel is seemingly within reach, but fraying familial bonds may prove to be the Byrdes' ultimate undoing.
Crime, Drama
The Beginning of the End
Marty and Wendy wrestle with a problematic offer. Ruth goes out on her own, Jonah rebels, and Omar's nephew makes his presence known.
Let The Great World Spin
Maya pushes back on Marty's plan for Omar. Ruth pursues the hipster heroin market. Wendy tries to raise $150 million. The new sheriff causes problems.
City On The Make
Maya and Omar meet face-to-face. Wendy has a contentious business meeting. Ruth goes behind Darlene's back. Jonah finds a new place to set up shop.
Ace Deuce
Wendy's claims about Ben anger Ruth. Mel the P.I. tracks down Wendy's father. Ruth's trip to the Missouri Belle with Kerry doesn't go as planned.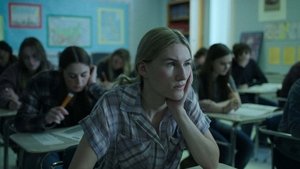 Ellie
The Senator extends an olive branch — with a twist. Ruth and Marty scramble to rebuy the drugs Darlene sold. Charlotte ponders life after high school.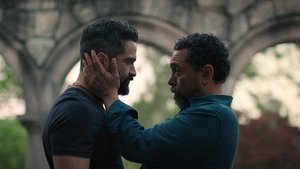 Sangre Sobre Todo
Marty is tasked with proving Omar wasn't involved with a bombing. Wendy pays a visit to the Lazy-O Motel. Ruth and Wyatt make a plan.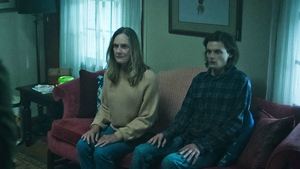 Sanctified
The FBI's long-awaited meeting with Omar takes place. Wyatt shares some news with Ruth. Feeling betrayed, Javi gets aggressive.