'The Crown' Season 5 review: Debicki's Diana reigns supreme amid a monarchy in crisis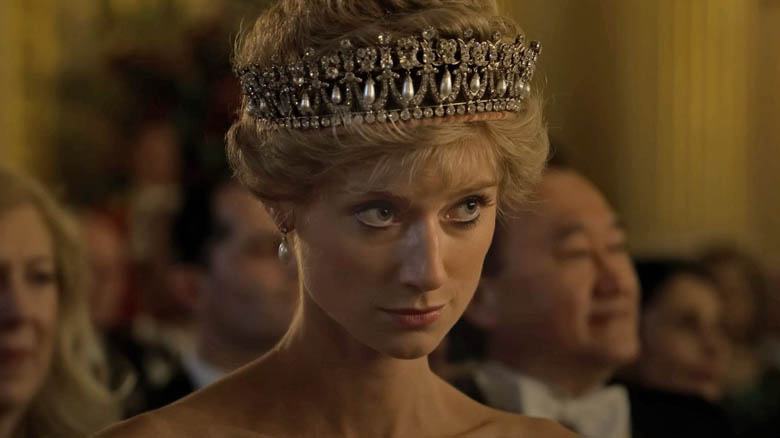 The '90s were not, let's say, a fun time for the British monarchy, who were scrambling to keep up with the times while enforcing unattainable, outdated appearances of an idealised family life. However, the '90s certainly function as a fruitful time for The Crown, which strides into this new era in Season 5 with all the elegance, poise, and self-awareness of a certain revenge dress-wearer.
Netflix Watch Guide | The Crown
This is also marks the first season of Peter Morgan's opulent series to debut on Netflix since the Queen's death on Sept. 8, 2022. It's this awareness going into Season 5 of the current King and his chaotic publicly private life in the 1990s that makes the Netflix series more compelling than ever before.
With the recent death of the Queen and ascension of King Charles III spurring conversations around the monarchy, its relevance and connection to modern Britain, its shameful colonial legacy, and its role as an institution often defined by family scandal, The Crown Season 5 reminds viewers that this isn't the first time the Royal Family has faced such public scrutiny.