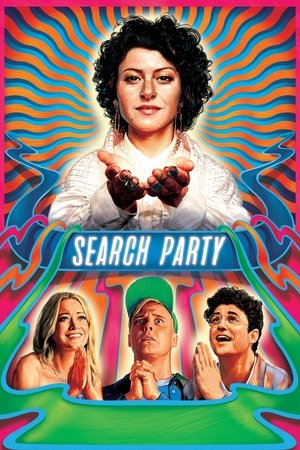 Search Party
In the final season, Dory enters a very public business partnership with charismatic tech billionaire Tunnel Quinn on the other side of her near-death experience. Dory folds her old friends Portia, Elliott and Drew into the venture as they embark on an altruistic but terrifying journey.
Comedy
Genesis
As Dory embarks on a curious new path, Portia, Elliott, and Drew contemplate how to move forward in life, work, and love.
Exodus
Dory spreads the word about her enlightenment while attempting to make amends with her friends.
Kings
Dory invites the gang to a meeting of the minds with tech billionaire Tunnel Quinn.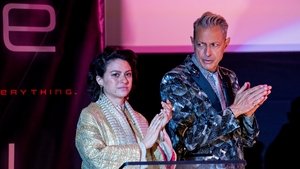 Leviticus
The gang kicks off a nationwide search for the first recipients of their highly-anticipated enlightenment pill.
Acts of the Apostles
Dory makes a shocking discovery about the Lyte pill that calls her beliefs into question.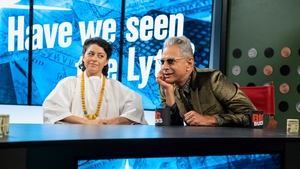 The Gospel of Judas
Dory starts to suspect that she's being poisoned from within, while Drew casts doubt upon her teachings.
Book of the Wars of the Lord
Dory and her disciples orchestrate a hostage situation as they rush to finish the Lyte pill's formula.
Song of Songs
Dory's enlightenment brigade prepares to take the pills as Chantal attempts to fend off the end of the world.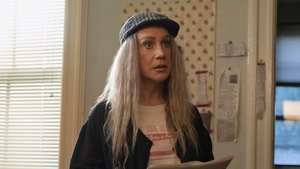 Lamentations
After discovering the pills' grisly side-effects, the squad scrambles to save humanity before it's too late.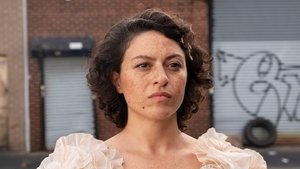 Revelation
The gang crosses paths with an unlikely savior in their fight for survival.