Westworld
The season picks up over seven years later after the protracted war – humanity is finally free. Or so it seems. Maeve and Caleb begin to suspect that Hale and a host version of The Man in Black are trying to regain control of the human race. Meanwhile, Bernard returns from The Sublime. A young writer, Christina, begins to question the nature of her reality.
Sci-Fi & Fantasy, Western
The Auguries
Hello again. Don't worry about a thing. It's all in your head.
Well Enough Alone
I heard a fly buzz when I died.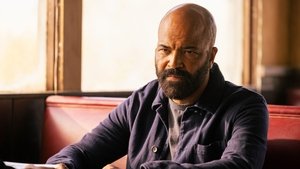 Années Folles
You can never go back again. But if you do, bring a shovel.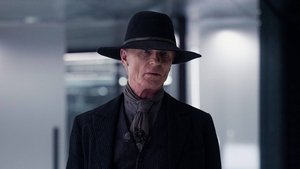 Generation Loss
Should auld acquaintance be forgot and days of auld lang syne?
Zhuangzi
God is bored. Christina questions the nature of her reality. Charlotte tasks William with tracking a human outlier who has breached.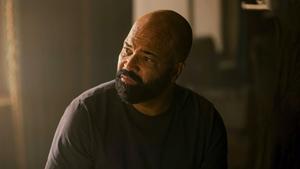 Fidelity
To thine own selves be true. Caleb attempts to escape from Charlotte's brutal interrogation, and uncovers a disturbing reality. Bernard and C make their way to the resistance hideout, only to find a spy in their midst.
Metanoia
You want to have a drink at a time like this? Bernard and Maeve fight to save the world. Charlotte begins to see her plans realized. The Man in Black returns to the game.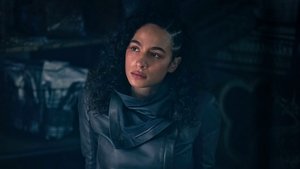 Que Será, Será
Like what I've done with the place? (I just cranked it to expert level.). Christina finds the center of the maze; Caleb and C try to escape; William changes the game's difficulty, to Hale's furious disapproval.