Billions
New money means no mercy as Mike Prince takes the Axe Capital throne. Meanwhile, Chuck Rhoades is convinced no one should have that much wealth – or power. As all the players seek out new alliances only one thing's for certain… wealth means war.
Drama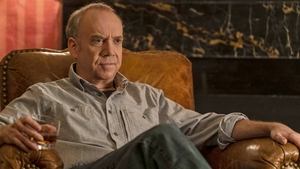 Cannonade
Prince revamps the team in his image with mixed results, leading him to question if he wants to keep any of them at all. Chuck, clearing his head upstate, leads a crusade against a local blue blood. Meanwhile, Wags, Wendy and Taylor all try to wrap their heads around their new positions under Prince. Season premiere.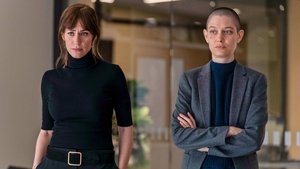 Lyin' Eyes
Prince instructs the trading floor on a new play but is met with skepticism. Taylor and Wendy try to nail down Prince's intentions, while Wags struggles to hide a conflict of interest. Meanwhile, Chuck decides to go after the entire billionaire class, first tackling the plight of the New York City doormen.