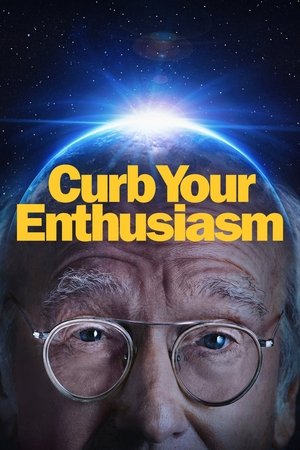 Curb Your Enthusiasm
The off-kilter, unscripted comic vision of Larry David, who plays himself in a parallel universe in which he can't seem to do anything right, and, by his standards, neither can anyone else.
Comedy
The Five-Foot Fence
A discovery in Larry's backyard threatens to derail his latest creative venture, while a clumsy mishap threatens the future of his latest romance. Albert Brooks hosts an unprecedented event, and Leon makes arrangements for an upcoming trip.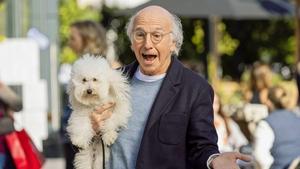 Angel Muffin
Larry is forced to attend an ill-fated work meeting and investigates the truth behind a faulty toilet. Determined to unravel a mystery of his own, Jeff employs Larry's detective skills.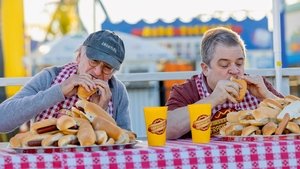 The Mini Bar
After enlisting Cheryl's help in a last-ditch effort, Larry has an idea that could save his latest project.
The Watermelon
Larry hangs out with Woody Harrelson and cashes in on Susie's favor.
IRASSHAIMASE!
After enlisting both Jeff and Freddy's help for the occasion, Larry's hot date quickly goes south.