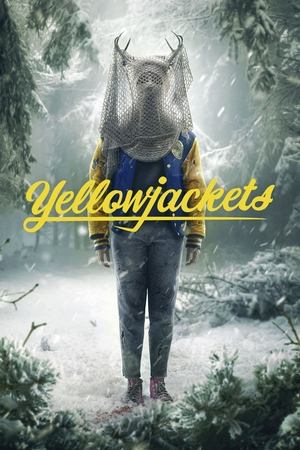 Yellowjackets
This equal parts survival epic, psychological horror story and coming-of-age drama tells the saga of a team of wildly talented high school girls soccer players who become the (un)lucky survivors of a plane crash deep in the remote northern wilderness. The series chronicles their descent from a complicated but thriving team to savage clans, while also tracking the lives they've attempted to piece back together nearly 25 years later.
Drama, Mystery
Friends, Romans, Countrymen
Two months into winter the survivors cope with falling rations, low morale and their latest disastrous attempt to freeze a teammate out of the game. Shauna explores the secondary market for Yellowjackets memorabilia, while Taissa, Misty and Natalie all seek out best friends, both old and new. For those of you keeping the stat book: Lottie Matthews comes in off the bench.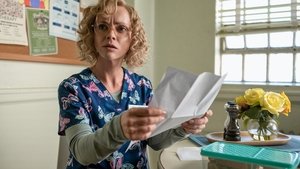 Edible Complex
The Yellowjackets barely made it through summer in the woods, but now as winter begins to bite, we'll see if hunger and desperation turn into full-on psychosis. While there may or may not be a dark and powerful force inhabiting the wilderness, their survival could depend upon what they choose to believe. Meanwhile, twenty-five years later, each survivor must ask themselves – Is the darkness coming for them, or is it coming from them?