What to Watch, October & November 2021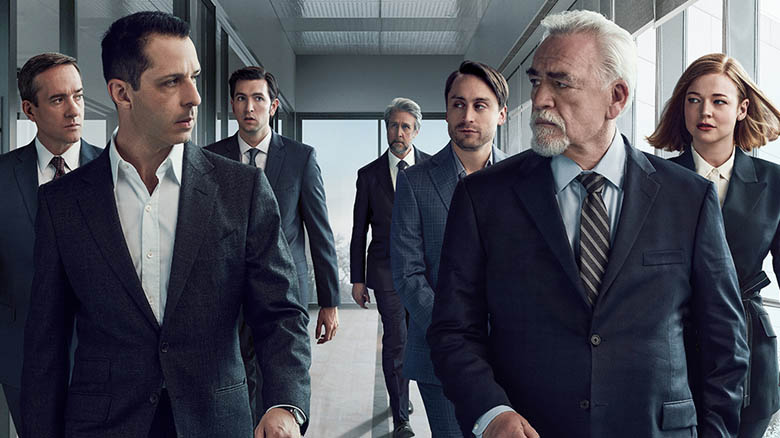 Trying to decide what to watch in October? Check out these new original movies and TV shows from HBO Max, Amazon Prime Video, Disney+, Showtime, and Hulu.

The Many Saints of Newark
Young Anthony Soprano is growing up in one of the most tumultuous eras in Newark, N.J., history, becoming a man just as rival gangsters start to rise up and challenge the all-powerful DiMeo crime family. Caught up in the changing times is the uncle he idolizes, Dickie Moltisanti, whose influence over his nephew will help shape the impressionable teenager into the all-powerful mob boss, Tony Soprano.

I Know What You Did Last Summer
In a sun-soaked Hawaiian town with a mysterious past, a group of friends is left with a dark secret after a tragic accident. One year later, a member of the group receives a threatening message, and the friends now know that someone intends to make them pay for last summer.

Succession
Ambushed by his rebellious son Kendall at the end of Season 2, Logan Roy begins Season 3 in a perilous position. Scrambling to secure familial, political, and financial alliances, tensions rise as a bitter corporate battle threatens to turn into a family civil war.

Dune
Paul Atreides, a brilliant and gifted young man born into a great destiny beyond his understanding, must travel to the most dangerous planet in the universe to ensure the future of his family and his people. As malevolent forces explode into conflict over the planet's exclusive supply of the most precious resource in existence-a commodity capable of unlocking humanity's greatest potential-only those who can conquer their fear will survive.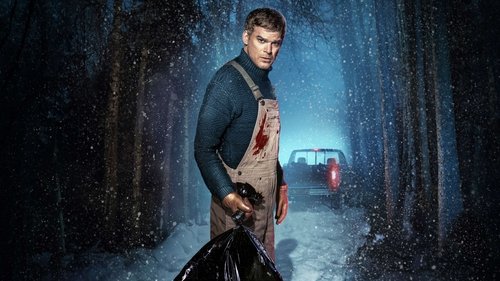 Dexter: New Blood
10 years after Dexter went missing in the eye of Hurricane Laura, we find him living under an assumed name in the small town of Iron Lake, New York. Dexter may be embracing his new life, but in the wake of unexpected events in this close-knit community, his Dark Passenger beckons.

The Wheel of Time
Follow Moiraine, a member of the shadowy and influential all-female organization called the "Aes Sedai" as she embarks on a dangerous, world-spanning journey with five young men and women. Moiraine believes one of them might be the reincarnation of an incredibly powerful individual, whom prophecies say will either save humanity or destroy it.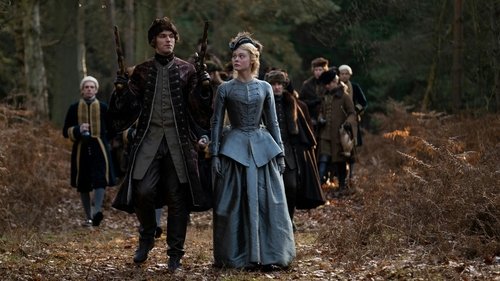 The Great
A genre-bending, anti-historical ride through 18th century Russia following the rise of Catherine the Nothing to Catherine the Great and her explosive relationship with husband Peter, the emperor of Russia.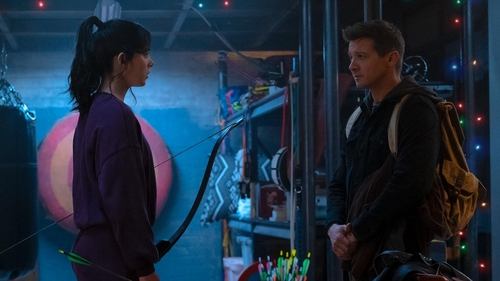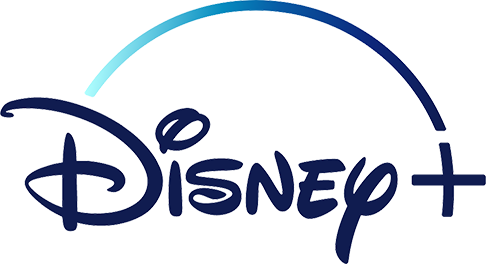 Hawkeye
Former Avenger Clint Barton has a seemingly simple mission: get back to his family for Christmas. Possible? Maybe with the help of Kate Bishop, a 22-year-old archer with dreams of becoming a Super Hero. The two are forced to work together when a presence from Barton's past threatens to derail far more than the festive spirit.