Amazon Fire TV Stick 4K Max review: Speedy app delivery isn't everything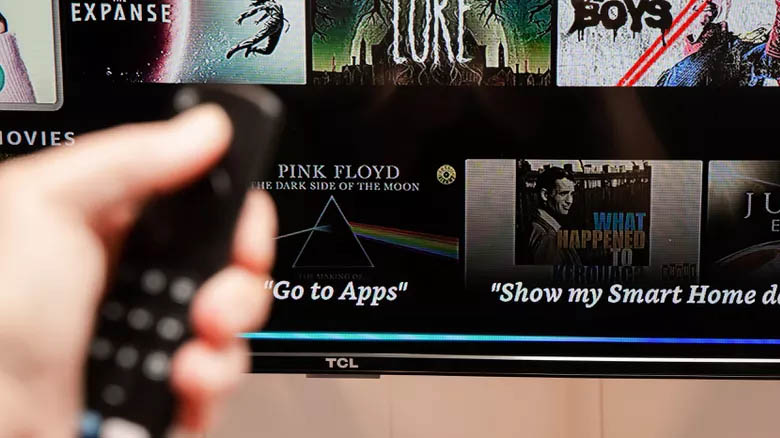 Amazon's new Fire TV Stick Max is the company's highest-priced and most powerful streaming stick yet. A step up from the $40 Streaming Stick 4K, the new Max runs $55 and packs a faster processor, support for Wi-Fi 6 and nearly all the latest playback standards from 4K, HDR10 and Dolby Vision to HDR10+ plus Dolby Atmos for audio.
Spoiler: The Max is fast. For those who simply want the quickest way to stream Netflix, Disney Plus, HBO Max, YouTube TV and the rest, this streamer is (literally) tough to beat. That speed makes the Max worth the higher price compared to the original Fire TV Stick 4K.
As for those debating between the Max and Google's $50 Chromecast with Google TV or Roku's upcoming $50 Streaming Stick 4K? That's a little more complicated. Google's voice assistant and search work better than Alexa, and Roku's simple menu system is still my favorite of the three. Amazon's menu system is fine, but there are too many ads and the search often turned up unexpected results. The Fire TV Stick 4K Max is my favorite Fire TV yet, but unless you're heavily invested in the e-Commerce giant's world of devices like Alexa speakers or Ring cameras, Roku's and Google's streamers are better options.