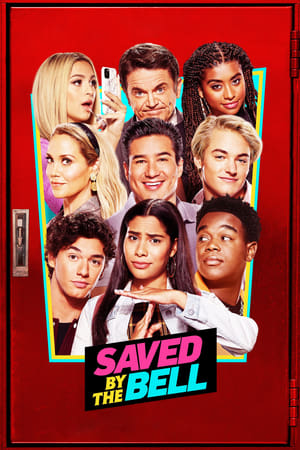 Saved by the Bell
When California governor Zack Morris gets into hot water for closing too many low-income high schools, he proposes they send the affected students to the highest performing schools in the state – including Bayside High. The influx of new students gives the over privileged Bayside kids a much needed and hilarious dose of reality.
Comedy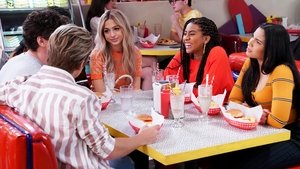 Pilot
Bayside gets an influx of new students after Governor Zack Morris shuts down underfunded schools.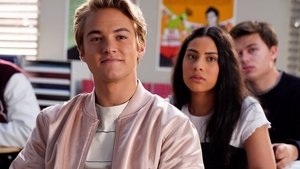 Clubs and Cliques
Aisha challenges Jamie's spot on the football team. Daisy and Mac butt heads over an assignment.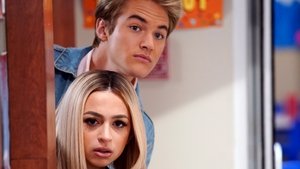 The Bayside Triangle
After a theft at Bayside, a former Douglas student becomes a suspect. Meanwhile, Mac and Jamie fall for the same girl and compete with each other to win her attention.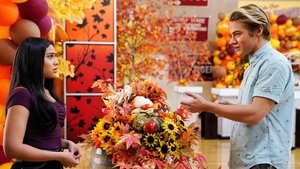 The Fabulous Birchwood Boys
Daisy goes power-mad while planning Bayside's Harvest Dance together with Mac. Meanwhile, Lexi gives DeVante acting lessons after she discovers that he's a great singer, but a terrible actor.
Rent-a-Mom
Slater and Aisha try to toughen up the Bayside football team. Meanwhile, Jessie takes Daisy under her wing.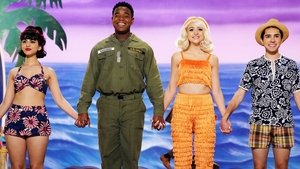 Teen-Line
DeVante faces consequences after a student says he pushed him. Mac becomes a payphone.
House Party
Lexi and Mac attempt to break up Jordan and Aisha's new relationship. Daisy tries to go wild.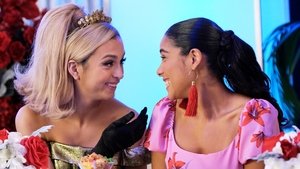 The Todd Capsule
Zack, Kelly, Jessie and Slater reunite at the Homecoming Gala, but can't find the same spark they used to have. They all discover that Principal Toddman has a secret. Meanwhile, Daisy and Lexi fundraise together and Mac desperately tries to come up with a perfect Homecoming prank.
All in the Hall
Mac and Lexi help Daisy fight for her future at City Hall. Meanwhile, Principal Toddman and DeVante tour the new-and-improved Douglas High School.
Showdown
Daisy plans a walkout, but struggles to get all the Bayside kids to agree. Mac confronts his dad.