Intelligence Provides Peacock With Some Surveillance Comedy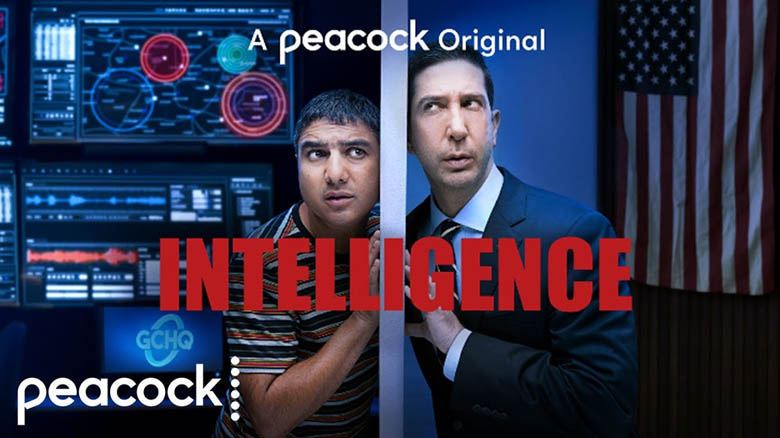 Someone is always watching what you do. Smartphones beam data back to satellites, mobile providers, and tech manufacturers at a startling pace. It's hard to go a day without unknowingly popping up on at least one CCTV camera. And most frighteningly – someone is probably looking through your Google search history RIGHT NOW! Delete the cookies! Throw your phone in the ocean!
At the center of the web of all this surveillance are governmental intelligence agencies like the NSA in the U.S. or GCHQ in the U.K. What goes on behind the scenes at these shadowy, powerful enterprises? Intelligence, a series from Nick Mohammed, posits that it's pretty much all the usual inane nonsense you'd expect from any office.
Intelligence premiered in the U.K. on Sky in February. The workplace comedy follows an NSA agent Jerry Bernstein (Friends' David Schwimmer) arriving in England to act as a liaison with the U.K.'s Government Communications Headquarters (GCHQ). In true David Brent-ian style, however, Jerry is focused a little more on the personal politics of the workplace rather than national security.