Apple TV 4K review (2022): Still the best streaming box by a long shot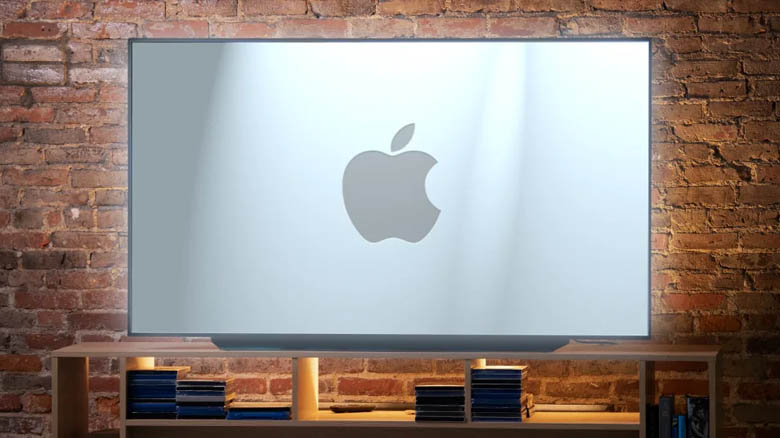 After Apple finally gave us a decent Siri remote last year, I couldn't imagine the Apple TV 4K getting much better. It's not like anyone is clamoring for an 8K upgrade – all we need these days is support for fast 4K streaming, as well as the multitude of HDR (high definition range) formats out there. The new Apple TV 4K can easily meet those demands, but what's truly impressive is that it's far faster than before and it's a lot cheaper at $129 (down from $179)! At last, there's an Apple TV I can recommend to anyone without hesitation.
Let's start with what's new: this year's Apple TV 4K is powered by an A15 Bionic chip, which launched with the iPhone 13 (and is still being used in the iPhone 14). That's a huge leap forward from the 2018-era A12 in the previous model. The new box also ships with 64GB of storage, instead of a meager 32GB. If you're planning to load up a ton of games and apps, there's also a 128GB model for $149, which adds an Ethernet port and support for the Thread internet-of-things protocol. Finally, Apple has integrated HDR10+ support, which works similar to Dolby Vision for delivering more accurate HDR in every scene.
At first glance, the Apple TV 4K looks the same as the previous models: a smooth black box with obscenely rounded corners. Peer a bit closer, though, and you'll notice it's actually smaller, like a prop rendering of its predecessor. Apple says it has 20 percent less volume than before, a result of losing the fan from previous models (this one runs silently) and being powered by more efficient hardware. Apple wouldn't say what, exactly, led to the dramatic price drop. But I'd bet it's down to simpler manufacturing, as well as a dip in component pricing across the board.