YouTube TV adds 7 remaining Viacom channels as base package now at 104 networks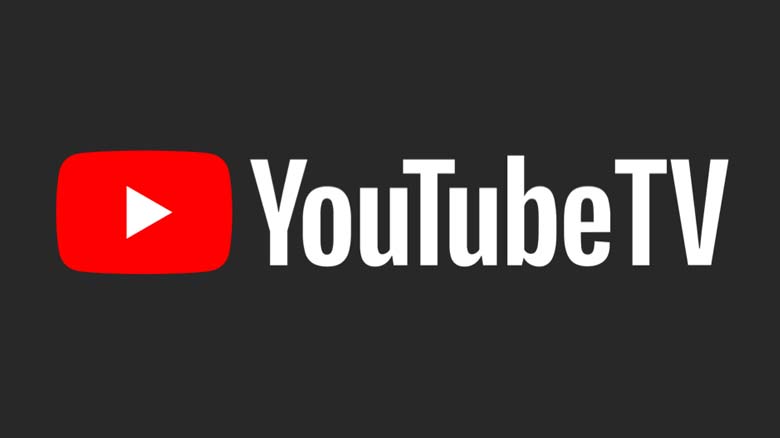 In announcing that new Viacom channels are available in YouTube TV, Google last year raised the subscription by $15 to $64.99. Following the initial additions last June, YouTube TV is picking up seven more channels. 
Today's additions are: BET Her, Dabl, MTV2, MTV Classic, Nick Jr., NickToons, and TeenNick. All but Dabl, a lifestyle network, were pre-announced last year. It took a surprising amount of time for them to appear in YouTube TV. They join the better-known BET, CMT, Comedy Central, MTV, Nickelodeon, Paramount Network, TV Land, and VH1.
There are now 104 channels, as well as YouTube Originals, included in the base $64.99/month package. Additionally, Google offers 15 add-on networks and Sports Plus, which adds seven more stations. YouTube TV last month introduced an Entertainment Plus bundle to save on HBO Max, Showtime, and Starz.