YouTube TV vs. Hulu Plus Live TV: Which live TV streaming service is best for you?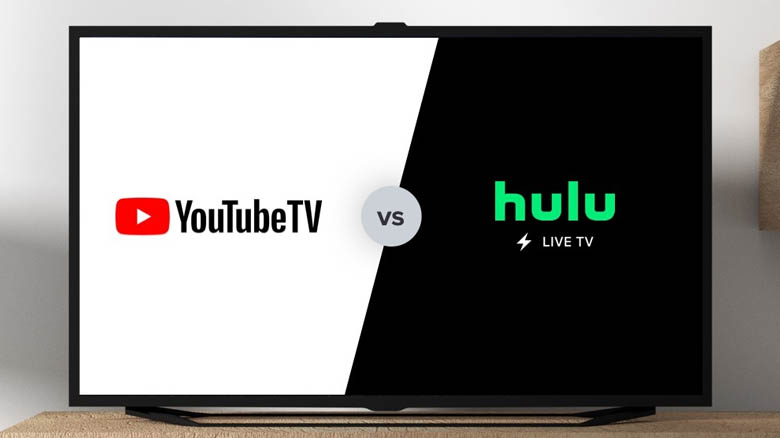 We're all staying inside watching more TV, and with sports such as baseball and basketball starting up again, it could be a good time to consider a live TV streaming service. A subscription lets you cut the cable TV cord with the potential to save money while keeping your family's access to live TV channels such as CNN, ESPN and TNT, as well as your local ABC, CBS, Fox or NBC station. (Editors' note: CNET is owned by ViacomCBS, which owns CBS and several other channels mentioned below.) Instead of a cable box you'll watch via media streamers like Roku, Amazon Fire TV or Apple TV, your game console or your smart TV itself.
At CNET we've tested all seven of the major live TV-streaming services and our two favorites for premium users — cord cutters who don't mind paying a bit more for a full package of channels and features — are YouTube TV and Hulu Plus Live TV. Both offer large selections of live channels, a cloud DVR that lets you record shows to watch later and extras like user profiles and multiple simultaneous streams. But they also have major differences beyond the $10 disparity in monthly fee. In general we like Hulu Plus Live TV best, because it's cheaper and offers Hulu's massive selection of on-demand shows and movies, but YouTube TV also has its advantages, including more channels and a better DVR.