Dune review: Stunningly cinematic, thrillingly weird sci-fi epic cuts out too early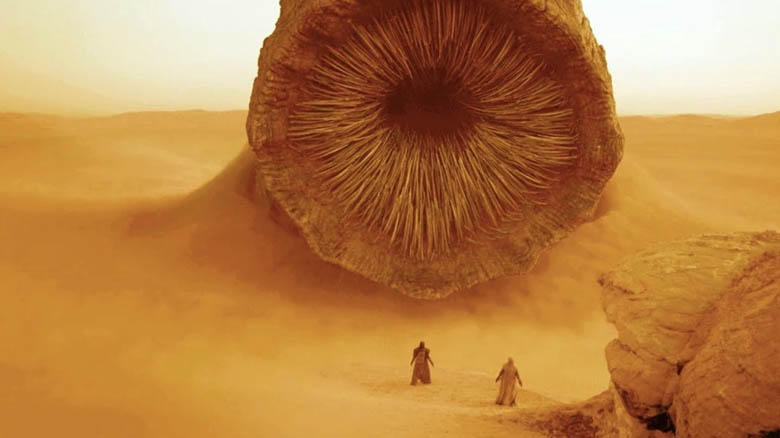 The best-selling books in the Dune series are as intriguing and ambiguous as a desert's shifting sands. So it makes sense a star-studded new movie adaptation from director Denis Villeneuve manages to be both hugely satisfying and incredibly frustrating. The 2021 Dune film is a tour de force of cinematic sci-fi, a star-studded yet deeply weird fantasy epic, and a thoughtful and thrilling movie experience.
Then it stops right in the middle.
Villeneuve's version of Frank Herbert's 1965 novel opens with a title reading "Dune: Part One." That's your first warning that the film isn't going to give you a lot of closure. It's certainly packed with ideas and stunning visuals and information by the spaceship-load, but it's also the setup for a story that's just getting going when out of nowhere the credits roll.