Amazon's deals on killer Fire TVs and Roku TVs have prices starting at $140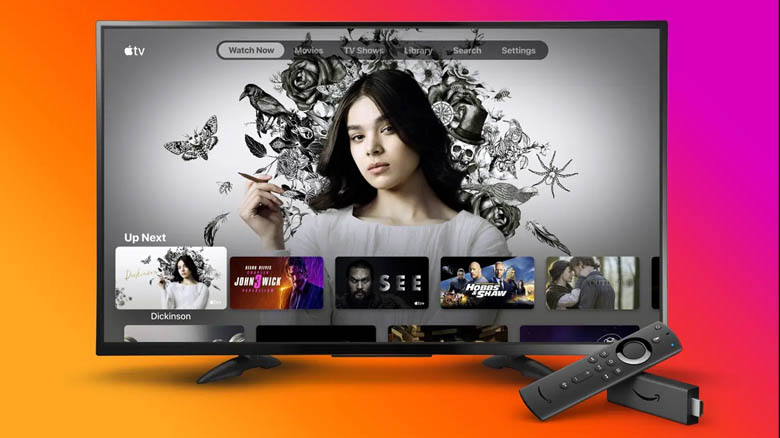 You might have a "smart TV" or two in your home, but the odds are very good that it's not as smart as it should be. Televisions from Samsung, Sony, LG, and others can of course run apps and they're fine if all you want to do is stream Netflix. But no TV maker will ever support all the apps and games you want with their proprietary smart TV software. That means regardless of whether you buy a "smart TV" or just a regular TV, you'll need to make it even smarter by adding a streaming media player like a Fire TV Stick, Roku device, or an Apple TV.
Now, there is a very important exception that everyone should know about. Some vendors sell televisions that ditch the proprietary platforms and instead have Fire TV software or Roku software built right in. That's pretty much the only time you'll get away with not having to buy a separate streaming media player. And right now, several of the best options out there that have Fire TV software or Roku software preinstalled are on sale at their lowest prices of 2020. In fact, the two Fire TV Edition televisions we're going to tell you about have been discounted all week, but they both just got even deeper discounts this morning!
First and foremost, the Toshiba 32-inch Smart HD TV – Fire TV Edition is the single best-selling television on Amazon's entire site. It's perfect for a guest bedroom, the kitchen, or any other space where you need a compact TV. This model retails for $180 but right now you can pick one up for just $139.99.