NBCUniversal's Peacock streaming service is now available on Roku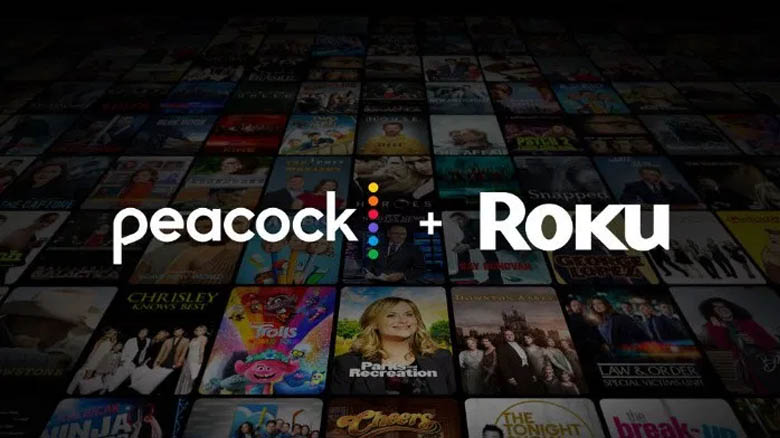 After months of negotiations leading to a public showdown last week between NBCUniversal and Roku, NBCUniversal's streaming service, Peacock, is now on Roku.
Peacock, which offers a combination of entertainment, news, and sports, launched nationwide in July. It was available to stream on a number of different set-top boxes and video game consoles, but it was absent from Roku. Neither NBCUniversal nor Roku could come to an agreement over a split in advertising revenue, leading to a standoff between the two companies. Tedd Cittadine, vice president of content acquisition at Roku, called the newfound agreement a "very positive and mutually beneficial partnership" in a statement to The Verge.
"We are excited by the opportunities to integrate NBC content within The Roku Channel while we also work together with Peacock on the development of a significant and meaningful advertising and ad tech partnership," Cittadine said.