AT&T TV app returns to Roku Channel Store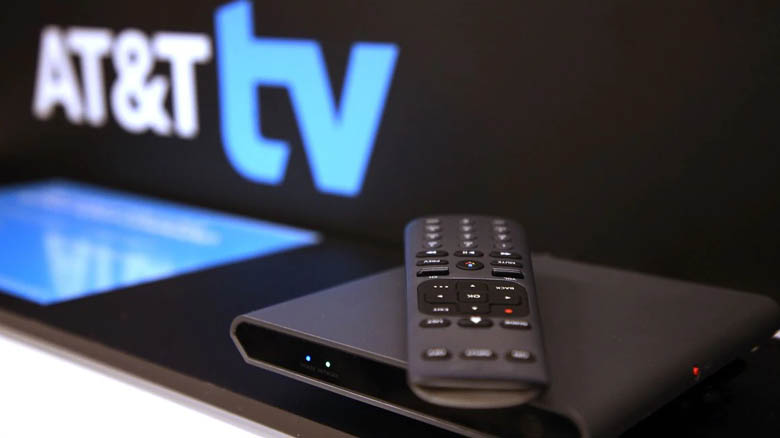 A
fter a lengthy standoff that pulled AT&T TV from the Roku app store, the app is back, signaling that the companies have settled their differences.
Cord Cutters News first spotted the return of the AT&T TV app to the Roku Channel Store. It had been out of the store since January 1 though Roku users who had previously installed the app were still able to use it.
The dispute was still ongoing when AT&T TV, the company's new IP-based linear television service, officially launched nationwide in early March. At that time, AT&T placed the blame squarely on Roku.
"The fact is, only Roku can pull apps from customer devices, and despite our objection, they chose to do so here. We share frustration in knowing the only thing standing in between our customers and their favorite shows is Roku's own interests. Those impacted by Roku's decision can continue to stream using other devices," an AT&T spokesperson said in a statement from March.