Friends: The Reunion airs on HBO Max this week. How to watch, what to know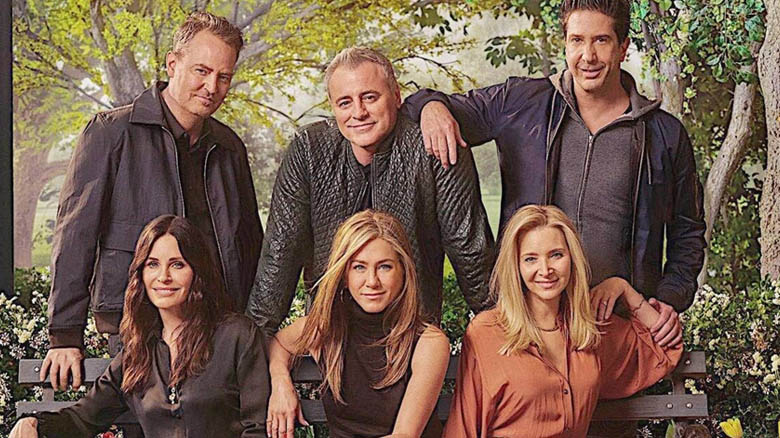 They'll be there for you, even though it's been 25 years. The famous NBC Friends — Chandler, Monica, Joey, Phoebe, Rachel and Ross — are back together again, in a special called Friends: The Reunion and also dubbed The One Where They Get Back Together. It airs starting May 27. Here's what you need to know.
HBO Max Watch Guide | Friends: The Reunion
Friends: The Reunion will air on May 27 on HBO Max. Following a brief teaser showing the backs of the actors as they walked on the Burbank set where the show and reunion were filmed, a new trailer dropped Wednesday. In it, the cast shares lots of laughs, memories and tears.
HBO Max doesn't have a free trial, so you'll either need to sign up with a paying membership (currently $15 a month) or upgrade an existing HBO subscription to include Max.
You might already have access to HBO Max and not even know it. If you currently subscribe to HBO via your cable or satellite provider, you can probably get HBO Max without paying anything extra. We explain it in detail here, but essentially, you'll need to watch on a smart TV or streaming device — or a Comcast Xfinity box — using the HBO Max app and your home internet connection.